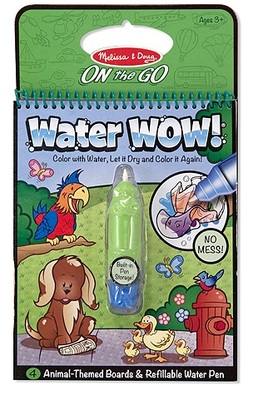 $12.00
NZD
Category: Crafts | Series: Melissa & Doug On The Go Water Wow
Color with water, let dry, and then color it again! This Water Wow coloring set comes with 4 animal-themed boards and a refillable water pen. Sure to keep your child entertained! Recommended for ages 5 and up.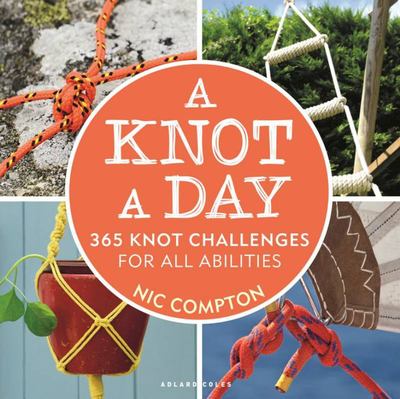 $0.00
NZD
Category: Crafts
This beautifully produced compendium gives you a knot challenge for every day of the year. With hundreds to choose from, all colour coded by use, you can work through the book from start to finish, gradually building on your knowledge as you go, or alternatively dipping in and out for your daily knottin g fix.Covers:- all the essential knots- useful hitches, bends, whippings and splices- handy knots for making outdoor items: plant hangers, harnesses, tree swings, rope ladder- mini knot craft projects: cool keyrings, friendship bracelets, belts, mats- magic 'trick' knots: escapology knots, vanishing knots, travelling knots- freestyle knots: have a go at the 'thrown bowline' (an old cowboy trick)- everyday fashion knots - new ways to tie your shoelaces, scarf, or even your tie!You won't escape this book without learning something, and you won't put it down without picking up an interesting fact or useful technique. Give it a month and you'll be a knot tying fanatic; give it a year and you'll be a knotting supremo! ...Show more

$0.00
NZD
Category: Crafts
Gorgeous Scandinavian knitwear is within reach for knitters of all levels with this collection of timeless patterns and essential techniques. Kristin Drysdale, founder of Scandiwork, has taught countless knitters the art of colorwork with her innovative and approachable methods. If you've ever felt inti midated by ornate, multicolor patterns, Kristin's encouraging guidance, step-by-step photos, and foolproof instructions will make you fall in love with Nordic knitting. Inspired by Kristin's Scandinavian heritage, these designs combine traditional patterns and motifs with stylish, easy-to-wear shapes. Knitting with multiple yarns creates a warmer knit fabric for high-quality garments and accessories to gift or wear all year long. First-time colorwork knitters will be encouraged by how easy and fun Kristin makes the process of knitting gorgeous yet doable yoke sweaters, mittens, and hats. More advanced knitters will love creating ornate slippers, mittens, and sweaters with beautiful Scandinavian details. With a wide range of sizes for adults as well as patterns for little ones, the whole family can enjoy the Scandinavian look. This is more than a pattern collection?it's a trusted resource you'll return to season after season. ...Show more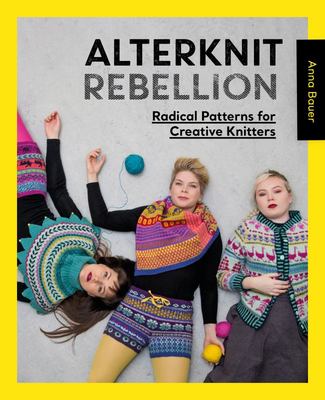 $40.00
NZD
Category: Crafts
A collection of bright, bold and beautiful knitting patterns based on Honsestrikk, a Danish knitting movement from the 1970s which broke away from traditional knitting rules. Honsestrikk, which loosely translates as 'chicken stitch' was influenced by the radical social and political movements of the tim e, including the women's rights movement, and this can be seen in the personal and political messages of the some of the pattern designs. Instead of the more traditional fair isle colourwork techniques, Honsestrikk knitting featured political messages and motifs, colours clashed and borders butted up against each other in a riot of colour and pattern. Honsestrikk is about knitting in a freer style so you have the freedom to express yourself and create truly unique, personalized garments and accessories. Designer Anna Bauer has been inspired by the Honsestrikk movement to this collection of basic designs and patterns so you can choose your own combinations and create and knit your own free, radical knits. ...Show more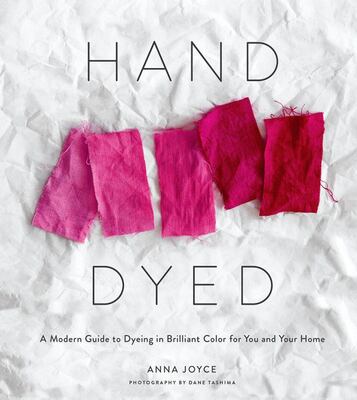 $0.00
NZD
Category: Crafts
Hand Dyed is a modern introduction to indigo and fiber-reactive dye that every crafter should have. Exploring traditional techniques like shibori and using organic compounds, this comprehensive how-to guide offers everything you need know to create stylish, richly colored and patterned pieces. Classic t echniques and natural materials make these projects beautiful and accessible, even for the beginner. Items such as an elegant robe, a duvet cover set, drum lampshades, and even a hammock will invite a new generation of design lovers and style mavens to fall in love with this traditional, magical, and surprisingly straightforward process. Anna Joyce is the perfect instructor to teach the skills needed to create more than 25 masterpieces for the home and wardrobe that readers will want to wear, live with, and most importantly, make by hand. ...Show more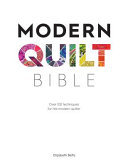 $60.00
NZD
Category: Crafts
Learn how to create stunning modern quilts with the Modern Quilt Bible the ultimate reference guide to patchwork and quilting techniques. Author of Beginner's Guide to Quilting Liz Betts explains over 100 techniques used by designers to create eye-catching modern quilts. Try your hand at improv piecing, free motion quilting, playing with scale, curved piecing and much more. There are featured quilts from the world's best modern quilt designers and ten unique quilted projects using a range of modern quilt techniques so you can practice your new-found skills. ...Show more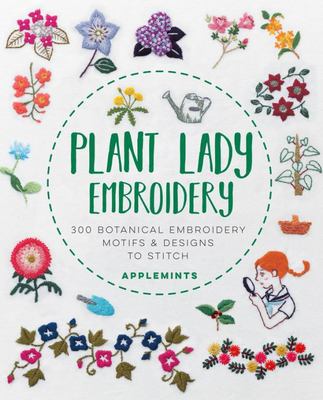 $33.00
NZD
Category: Crafts
A great collection of 300 plant and flower embroidery motifs.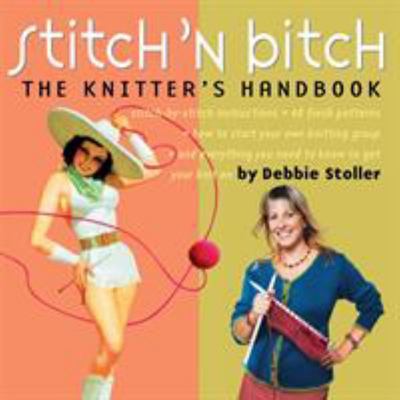 $36.00
NZD
Category: Crafts
Knitting is hot, with 4 million newcomers in the last few years joining a core group of 38,000,000 knitters nationwide. And these are primarily young, creative, connected chicks with sticks who are coming together in living rooms, knitting caf
$0.00
NZD
Category: Crafts
~Over 50 easy to follow step by step projects~Includes a list of all tools and materials needed to complete all of the projects in the book~Over 900 colour photographs~There's tips and advice on working with wood~Includes a suppliers' web directory~Includes projects for the laundry room, the kitchen, th e attic, the garden and more! ...Show more
$50.00
NZD
Category: Crafts
The Sewing Bible is a step-by-step practical guide to help people learn some basic sewing skills to help them alter their own clothes. Starting with the most common and easiest alteration, shortening trousers, and working towards the most technically challenged, shortening the sleeves on a lined jacket, this ultimate guide will take you through the steps using over 400 illustrations to give you get a clear outline of what is required. Chapters are broken up into: * Introduction * How to use this book * What you will need * Trousers -taking up, taking in, letting out, replacing zip * Jeans - taking up, taking in, replacing zip * Dresses, Gowns and Skirts - taking up, hem lengths, types of hems, taking in * Jackets - taking up, taking in * Shirts and Tops - taking up, taking in * Types of Seams * Imperial and metric explained * Helpful hints and tips   -- Judith Turner ...Show more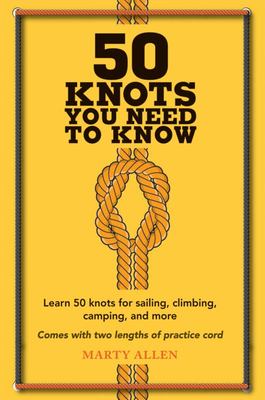 $25.00
NZD
Category: Crafts
Attention all nerds, put down that laptop and pick up this brilliant guide to tying 50 must-know knots. If you're unaware of the difference between a Cow Hitch and a Marlinspike Hoop or a Running Bowline and a Square Lashing, all will be revealed in "Knot Nerds." Packed with step-by-step instructions, d iscover how to tie knots to get you through any situation, whether it's nautical knots for sailing adventures or shanks and hitches for camping or climbing weekends. You will learn simple knot-making techniques that can be used for all your nerdly pursuits. And once you've graduated from the easy stuff you can move on to the more serious examples, such as a make-shift rope halter to you can use to tame a wild beast or strong knots for securing and tying things together. Also included are a couple of pieces of rope, so you can start tying knows right away. But be warned, it's VERY addictive ...Show more