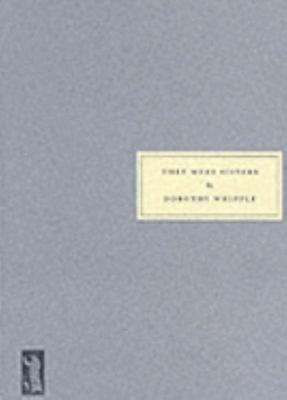 $46.00
NZD
Category: Persephone Books | Series: Persephone Book Ser.
The main theme of "They Were Sisters" (1943) is that three sisters' choice of husband dictates whether they have homes, and whether, in their homes, they will be allowed to flourish, be tamed or repressed. We see three different choices and three different husbands: the best-friend, soul-mate husband of the one sister, who brings her great joy; the would-be companionable husband of another, who over-indulges and finally bores her; and, the bullying husband who turns a high-spirited, naive young girl into a deeply unhappy woman. It is the last husband, Geoffrey, who is the most horrifying character in "They Were Sisters". Man's cruelty to woman is a frequent theme in Dorothy Whipple's novels, but nowhere was there more scope for man to be cruel to his wife than in Britain before the reform of the divorce laws.As Celia Brayfield writes in her Persephone Preface: 'Coupled with their financial dependence, but largely taken for granted because it would have been a fact of life for Whipple's readers, is the bitter truth that the middle-class woman of this time had almost no chance of freeing herself from a bad husband.Even after the Matrimonial Causes Act of 1937 a divorced woman suffered grave social disadvantages'. What has not changed is that some men are bullies and some women are married to them. 'Described as a woman who loves too much decades before those words became the title of a book about women drawn to dysfunctional partners, Charlotte marries Geoffrey, a boorish, hard-drinking salesman who swiftly evolves into a domestic dicator. Yet his blood-curdling sadism towards his wife and children is evoked without any physical violence or the use of a word stronger than 'damn". "They Were Sisters" is a compulsively readable but often harrowing novel by one of Persephone's best writers. ...Show more
$46.00
NZD
Category: Persephone Books
The setting for this, the third novel by Dorothy Whipple Persephone have published, is Saunby Priory, a large house somewhere in England which has seen better times. We are shown the two Marwood girls, who are nearly grown-up, their father, the widower Major Marwood, and their aunt; then, as soon as the ir lives have been described, the Major proposes marriage to a woman much younger than himself - and many changes begin.'"The Priory" is the kind of book I really enjoy', wrote Salley Vickers in the "Spectator", 'funny, acutely observed, written in clear, melodious but unostentatious prose, it deserves renewed recognition as a minor classic. Whipple is not quite Jane Austen class but she understands as well as Austen the enormous effects of apparently minor social adjustments...Christine is a true heroine: vulnerable, valient, appealing, and the portrait of her selfless maternal preoccupation, done without sentiment and utterly credible, is one of the best I have ever come across. The final triumph of love over adversity is described with a benevolent panache which left me feeling heartened about human nature...A delightful, well-written and clever book'. ...Show more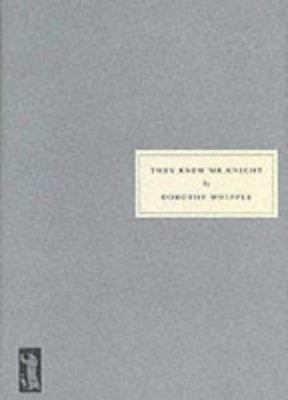 $46.00
NZD
Category: Persephone Books
The Blakes are an ordinary family: Celia looks after the house and Thomas works at the family engineering business in Leicester. This book begins when he meets Mr Knight, a financier as crooked as any on the front pages of our newspapers nowadays; and tracks his and his family's swift climb and fall. ...Show more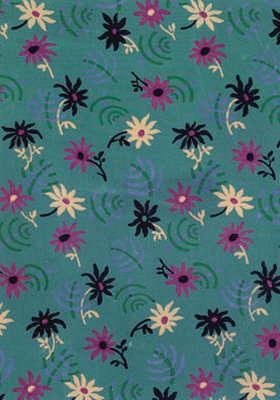 $46.00
NZD
Category: Persephone Books
Dorothy Whipple's key theme in her stories is 'Live and Let Live'. And what she describes throughout her short stories are people, and particularly parents, who defy this maxim. This work features ten short stories from three volumes of stories that Dorothy published in her lifetime.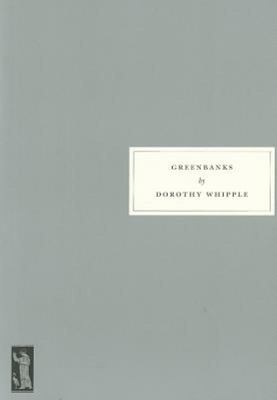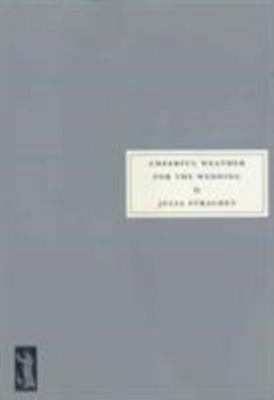 $30.00
NZD
Category: Persephone Books
This short, witty novel was written in 1932 by a niece of Lytton Strachey and first published by The Hogarth Press.
Items per page:
1 - 10 of 10