$35.00
NZD
Category: Stationary
A cloudspotter's interactive journal. Our interest in clouds is more profound than we ever thought. Gavin Pretor-Pinney, founder of the Cloud Appreciation Society and author of A Cloud A Day has been spreading the word via social media and hugely popular TED talks, and the response has been revelatory. Following on from his very successful A Cloud A Day book, he wants readers to take time each day to look at the shifting skies. To take a moment, as he says. Then, using the prompts and space in the journal, record the cloud, weather, and importantly their thoughts on that day. It is the perfect mindful occupation. To help readers understand the clouds they are looking at, the book includes a hugely useful pin wheel device - a cloud selector - at the back of the journal. The device allows the reader to visually match the cloud they see in the sky with the cloud in the selector device, which has all the information about that particular cloud they need. From the cloudlets of the altocumulus clouds to the rarer Lacunosus cloud (holes surrounded by fringes of cloud). In amongst the prompts and spaces are stunning images of clouds with bits of poetry, science and folklore. It is the ideal interactive journal for those interested in clouds and the weather but also for those looking for the perfect way to spend 10 minutes of the day to reconnect with nature and the passing of the seasons. Praise for A Cloud A Day:  '[This] charming little volume reminds us that self-care is as available as a glance out the window, no matter your age or infirmities' The New York Times 'A confident celebration of our ever-changing skies... I defy anyone who reads it not to start taking furtive peeks out the window.' Robert Leigh-Pemberton, Daily Telegraph ...Show more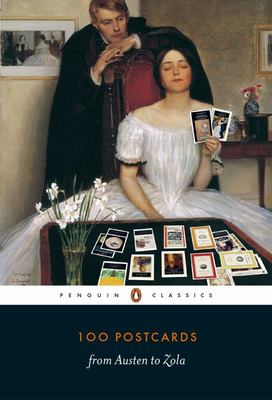 $37.00
NZD
Category: Stationary
Since its launch with The Odyssey in 1946, Penguin Classics has become the largest and best-known classics imprint in the world. Spanning 4,000 years of world literature, covering all the greatest works of fiction, poetry, drama, history and philosophy in between, Postcards from Penguin Classics is the perfect gift for book lovers everywhere. Here you will find Shakespeare, Austen, Balzac, Ibsen, Virgil, Chekhov, Gaskell, Dickens, Bronte, Nietzche, Wells, Confucius, Keko, Keats and more. ...Show more
$30.00
NZD
Category: Stationary | Series: Marimekko
Twenty different notecards featuring Marimekko's iconic designs are showcased in this collectible box of all-purpose notes.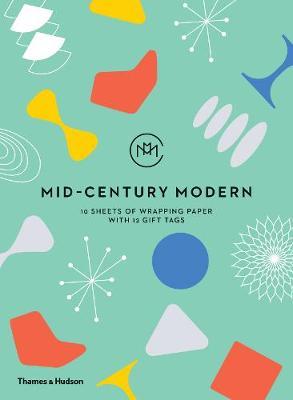 $25.00
NZD
Category: Stationary
The mid-twentieth century was one of the most popular, collectible, and dynamic periods of international design. Each sheet of wrapping paper and gift tag draws on the inventive style of the era.