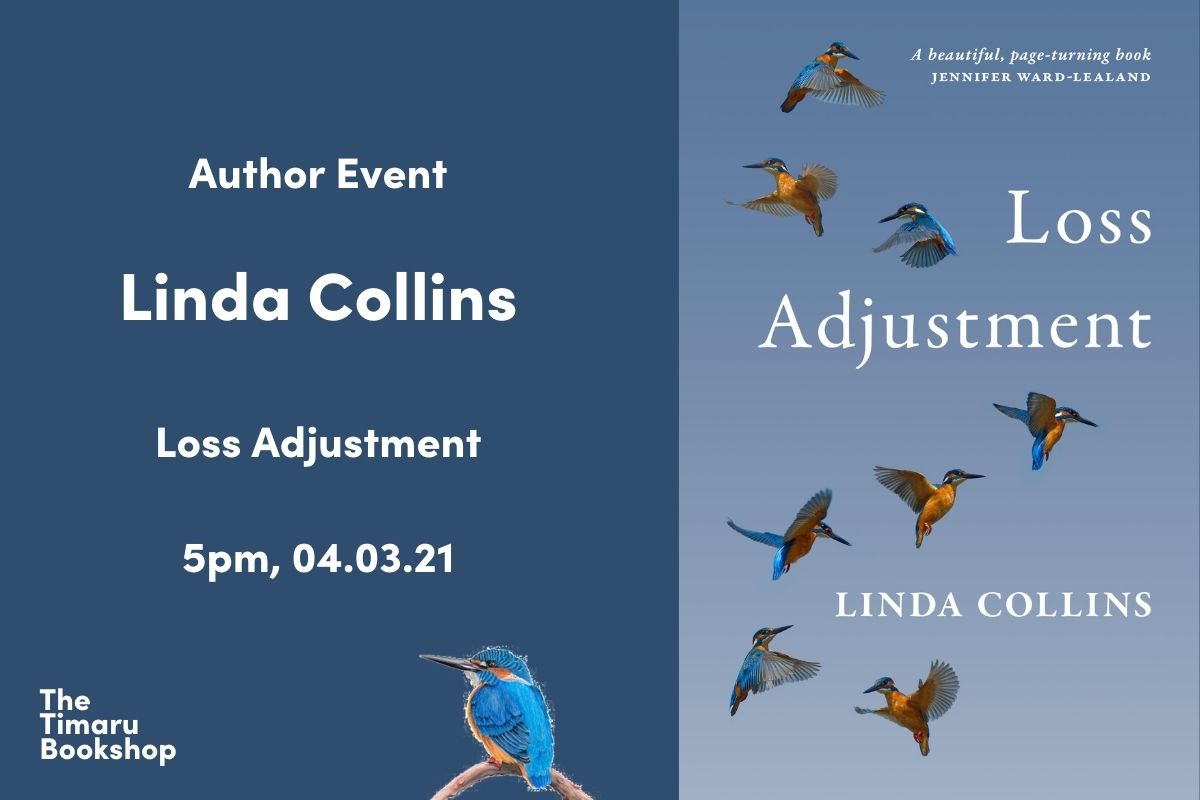 Thursday 4 March 2021,

5pm,
Bay Hill Books, 331 Sta

fford Street
About the event
Linda Collins, author of Loss Adjustment, will join us in the bookshop to read from her book. In Loss Adjustment, Linda Collins has written honestly and movingly about the suicide of her 17-year-old daughter, Victoria, in her acclaimed book Loss Adjustment. Victoria's story has featured in The New Yorker and many books about suicide.
Linda has strong messages for parents and medical health professionals but above all an important personal story.
About the book
Linda Collins gets up on a Monday morning, dresses for work, makes coffee and goes into her daughter Victoria's bedroom. Why hasn't Vicky got up yet? It's an important day: the start of the second term of her final year at school. Today she will hear her latest exam results.
The bedroom is empty.
So begins every parent's worst nightmare. Collins, a New Zealand journalist based in Singapore, writes with startling candour about her daughter's suicide: the secrets she kept from her parents, the revelations in the personal journals she left behind, and the struggle of Collins and Malcolm McLeod, Victoria's father, to find answers in the midst of enormous grief.
How, they ask themselves, could they have missed the signs? What did the counsellors at Victoria's school know about her state of mind? Did her school friends have any idea how desperate she was? And above all, why would a beautiful, talented, much loved young woman take her own life?
Loss Adjustment is a wake-up call. New Zealand has the highest suicide rate for teenagers among the world's wealthy developed countries. Most of those who kill themselves are, like Victoria McLeod, aged 15 to 19. Linda Collins examines the tragedy of teenage suicide from her profoundly personal viewpoint, while Victoria's journals, uncovered after her death, give an incredibly valuable insight into the unseen stresses and anxieties suffered by many teenagers.
About the Author
Linda Collins, journalist for over 20 years, has an MA in Creative Writing from the IIML at Victoria Univeristy, and lives in Singapore and New Zealand.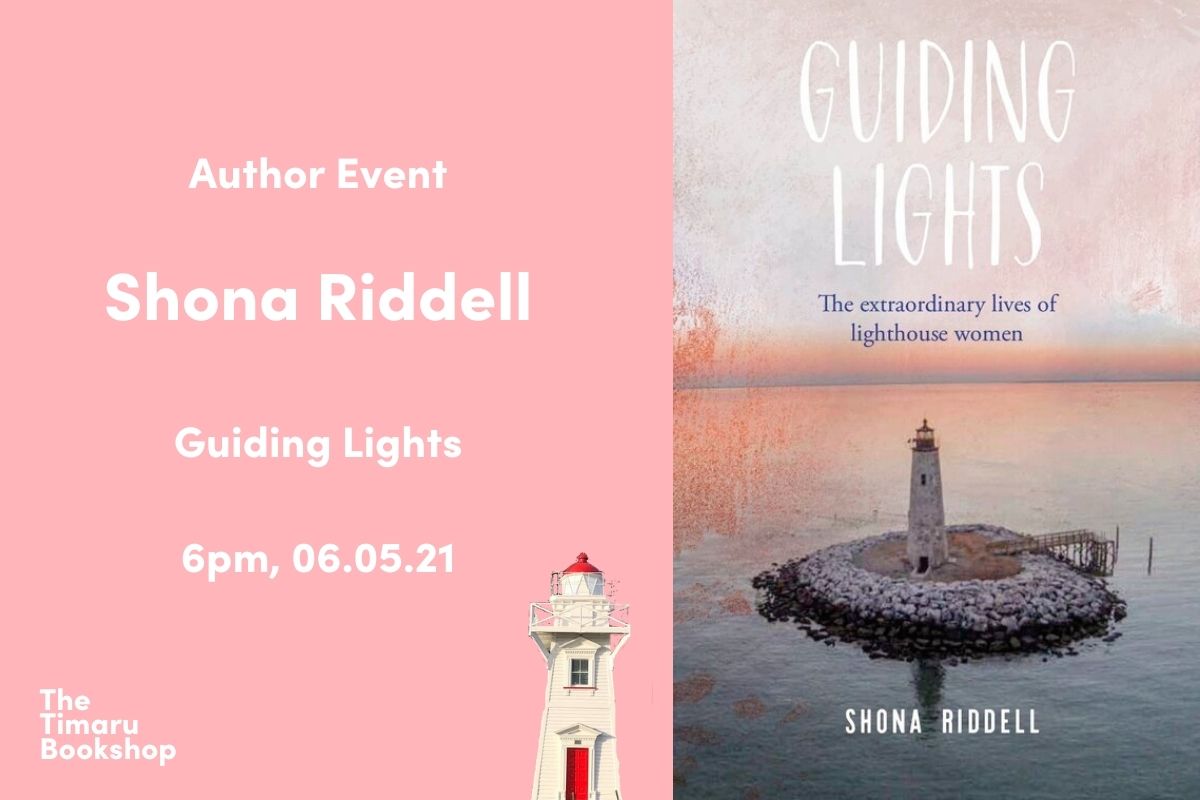 Thursday 6 May 2021, 6

pm,
Bay Hill Books, 331 Sta

fford Street
About the event
About the book
About the Author